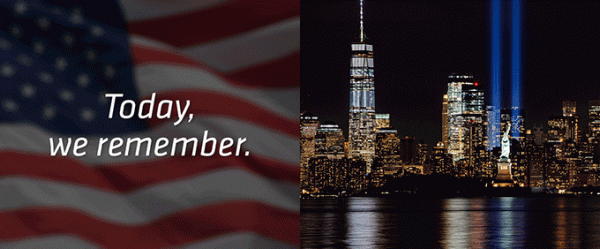 Today, we join Americans across the country in remembering the lives lost on September 11, 2001.
On this day of remembrance, we also honor the brave men and women who stood up and enlisted after the attacks on that fateful day. As Americans, we will never take for granted the freedoms we enjoy because of those who serve and protect our country … because of veterans like you.
Thank you for standing with us today in remembrance — and for standing with your fellow veterans every day.
Stephen "Butch" Whitehead
DAV National Commander
Keith "Bandit" Ball
Publisher
Bikernet.com(TM)