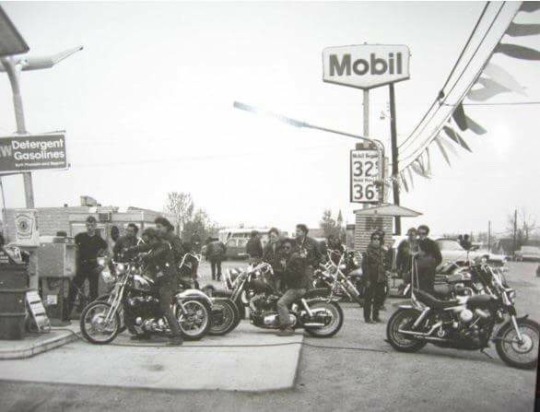 The California Air Resources Board (CARB or Board) has posted a 15-day Notice of Public Availability of Modified Text and Availability of Additional Documents
(15-Day Notice) for the Proposed Amendments to the Red Sticker Program for Off-Highway Recreational Vehicles.
Public Hearing Date:  April 25, 2019
Public Availability Date:  July 8, 2019
Deadline for Public Comment:  July 26, 2019
Background
At its April 25, 2019, public hearing, the California Air Resources Board (CARB or Board) approved for adoption the proposed amendments to sections 2411, 2412, 2415, 2416, 2418, and 2419.4, Title 13 California Code of Regulations (CCR), which would end the red sticker certification program for off-highway recreational vehicles (OHRV) in 2022 and establish new emission standards for OHRV.
The Board directed the Executive Officer to make the modified regulatory language, and any additional conforming modifications, available for public comment, with any additional supporting documents and information, for a period of at least 15 days as required by Government Code section 11346.8. The Board further directed the Executive Officer to consider written comments submitted during the public review period and make any further modifications that are appropriate available for public comment for at least 15 days, and present the regulation to the Board for further consideration if warranted, or take final action to adopt the regulation after addressing all appropriate modifications. A summary of the newly proposed modifications can be found in the 15-Day Notice.
Inquiries concerning the substance of the proposed regulation may be directed to Scott Monday, Staff Air Pollution Specialist, Engineering and Regulatory Development Section, at (916) 455-9319 or Scott Bacon, Air Resources Supervisor, Engineering and Regulatory Development Section, at (916) 322-8949.
In the Final Statement of Reasons (FSOR), staff will respond to all comments received on the record during the comment periods as required by law. The resolution, text of the modified language, FSOR (when completed), and all other regulatory documents for this rulemaking are available on CARB's Rulemaking Webpage.
Written Comment Period & Comment Submittal
Written comments will only be accepted on the modifications identified in the
15-day Notice. Comments may be submitted by postal mail or by electronic submittal no later than the deadline date above, and addressed to one of the following:
Clerk of the Board, California Air Resources Board
1001 I Street, Sacramento, California 95814
Facebook Comments