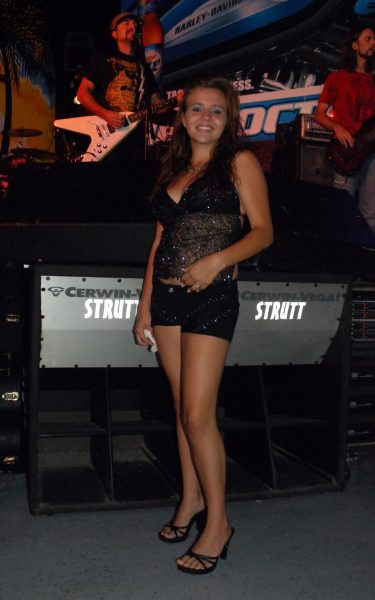 Hey,
This will be a week of reflection and panic over Harley's Quarterly Report, the Kansas Plant shutdown and the State of the Union Speech.
Two things at play here. One is the nature of our media now, since everything is in real-time and negativity seems to be the order of the day. So, most reports are doom and gloom. That's not the case.
The other notion is the fact that everything changes all the time. Companies are forced to navigate changing times, customers, and markets constantly. It's not a big deal, but it's the nature of the beast.
Bikers are a different breed. We're going to have fun whether we have money or not. We're going to build cool shit, whether we have parts or not. And we're going to ride free whether they like it or not.
Click here to read the rest of the Bikernet Weekly News.