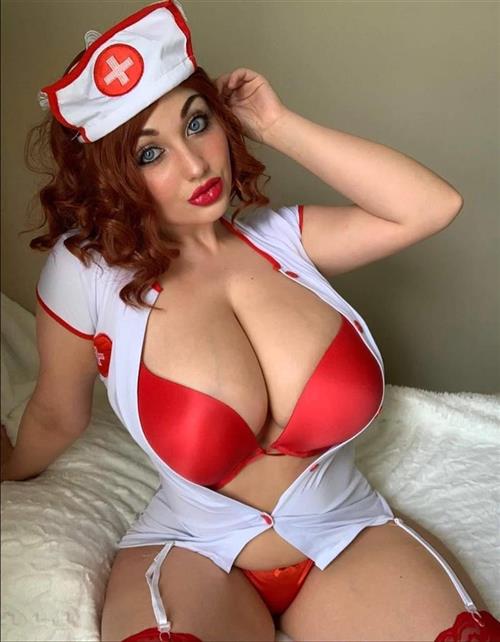 It's Nuts with News from all the Wheels
ANOTHER CRAZY DAY IN PARADISE—Nothing makes any sense, but there you have it. It's all going to be so interesting as the country comes to grips with what's going on in the streets. Do you want law and order or pandemonium?
I need to start working on new fender mounts for the Salt Torpedo. Oh, and I heard that the Sturgis Rally powers are meeting on the 15th to make the final decision on the rally.
I road tested the funky Panhead last weekend, and I'm almost finished re-editing my first book for reprint. It's coming out again soon.
So, there you have it. Life is nut
–Bandit
The Bikernet Weekly News is sponsored in part by companies who also dig Freedom including: Cycle Source Magazine, the MRF, Las Vegas Bikefest, Iron Trader News, ChopperTown, BorntoRide.com and the Sturgis Motorcycle Museum. Most recently Quick Throttle Magazine came on board.
Join the Cantina – Subscribe Today