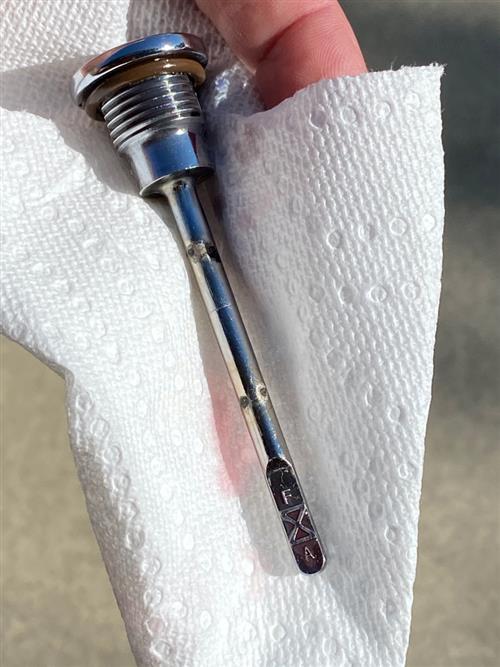 Recently I was on a ride from South Carolina to Sturgis (and then on to Colorado). One of the crew, my friend Biji, is one of those guys who has been a motorhead since Moses came down from the mountain with the stone tablets, and he's studied M8s since they came on the scene.
We have all heard about the early M8 engines having a problem with oil transfer from the transmission to the primary case. The obvious result is not enough oil in the transmission and too much in the primary. We have also heard that Harley fixed that problem on newer models. I thought my new 2019 Glide should be good-to-go. However, Biji said that wasn't the case and each of us needed to check our transmission oil.
I'll start by saying this sucks to write about. I am a die-hard Harley guy. I'm not just invested in these bikes. I'm all in. I work on my own bike. I read Harley-Davidson history, hung out with great builders, built bobber, ran chopper events, rode cross country all around Harleys. Possibly, the main reasons I ride a Harley is the Chopper Culture. We like to work on our bikes.
Join the Cantina – Subscribe Now