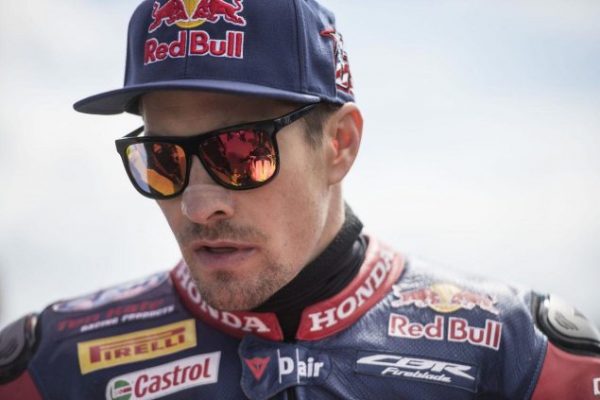 Nicky Hayden was involved in a serious collision with a car today, while training on his bicycle along the Rimini coast.
Hayden was riding with a group of cyclists, when an incident with a Peugeot saw Hayden struck by the car, resulting in the former MotoGP champion hitting the car's hood and breaking through its windshield.
Details are light at this moment, but Hayden is said to have serious injuries to his chest and head from the crash. Hayden has been transferred to the Cesena Hospital in Forli, in order to see head and trauma specialists at that hospital. His condition is said to be very serious, but stable.