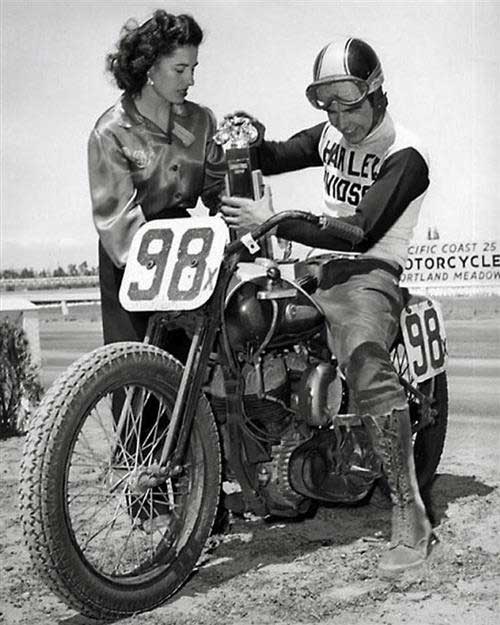 Brought to you by Aid to Injured Motorcyclists (A.I.M.)
Compiled & Edited by Bill Bish
The National Coalition of Motorcyclists (NCOM) is a nationwide motorcyclists rights organization serving over 2,000 NCOM Member Groups throughout the United States, with all services fully-funded through Aid to Injured Motorcyclist (AIM) Attorneys available in each state who donate a portion of their legal fees from motorcycle accidents back into the NCOM Network of Biker Services (www.ON-A-BIKE.com / 800-ON-A-BIKE).
Join the Cantina – Subscribe Today.