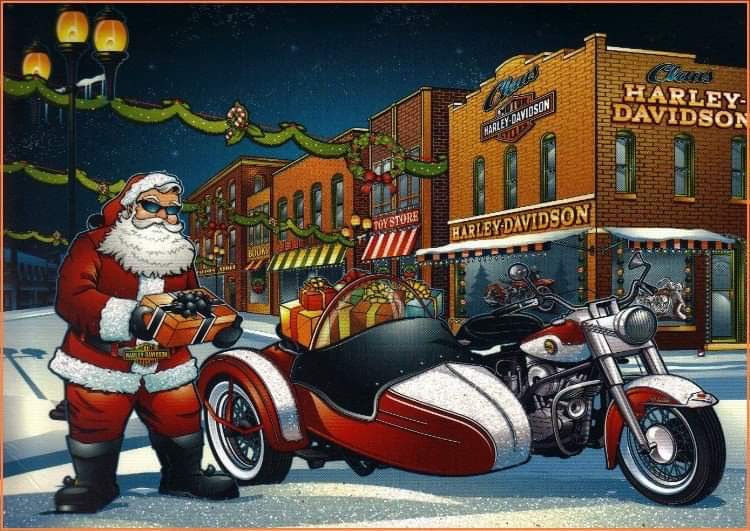 It's all about the Chopper Fantasy and Santa's Chopped Sleigh
I had a discussion with a brother about the Sturgis Hall of Fame this week and he made a statement confirming my long-standing belief. He said that no other industry is quite like the custom motorcycle industry. Unlike the auto industry, boating and so many others over-restricted by regulations and controlled by corporations, we are relative free and fun.
CLICK HERE TO READ THE WEEKLY NEWS.
Join the Cantina today