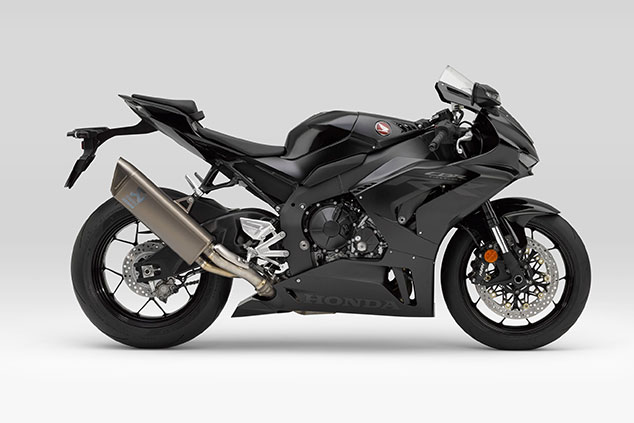 by Nicole Garcia Merida from https://moneyweek.com
The Honda Fireblade has been overhauled to deliver even more power and speed.
"It's not the same bike with different colours, it's not a facelift. The new Fireblade is a completely different beast," says Cristian Predoi in DriveMag Riders. The CBR1000RR-R boasts an all-new, ultra short-stroke inline four-cylinder engine, which means the machine packs quite a punch, with a lot more speed and a lot more torque than its predecessor.
It looks like Honda really means business with the 2020 Blade, says Jordan Gibbons in Motorcycle News – it is "gunning for all-out superbike glory". The engine delivers an astounding 215bhp, making it more powerful than almost all its competitors. (The only exception, the 988cc Ducati Panigale V4R, sneaks ahead with 217bhp.) And clever new technology and reworked engine details means you can "rev the engine like mad and achieve the big power figures they've clearly been chasing for track success". It looks like Honda "got bored of being beaten by its rivals on road and track and pulled out all the stops to create a far sharper Blade".
The new frame is designed to maximise feel for the rider. It is also far more aerodynamic, says Ben Purvis in Bennetts. "A trio of winglets hides behind the outer fairing panel on each side… The tank is shaped to let riders tuck in better, and the bellypan is more enclosed than any rival and runs right back to the rear wheel, where it's shaped to deflect air and water away." Honda has clearly not come to play with this version of the Fireblade. "When a Honda is named, every 'R' in its title means more performance." The new model boasts an "R" more than its older sibling. Is it worthy? "Without a doubt."