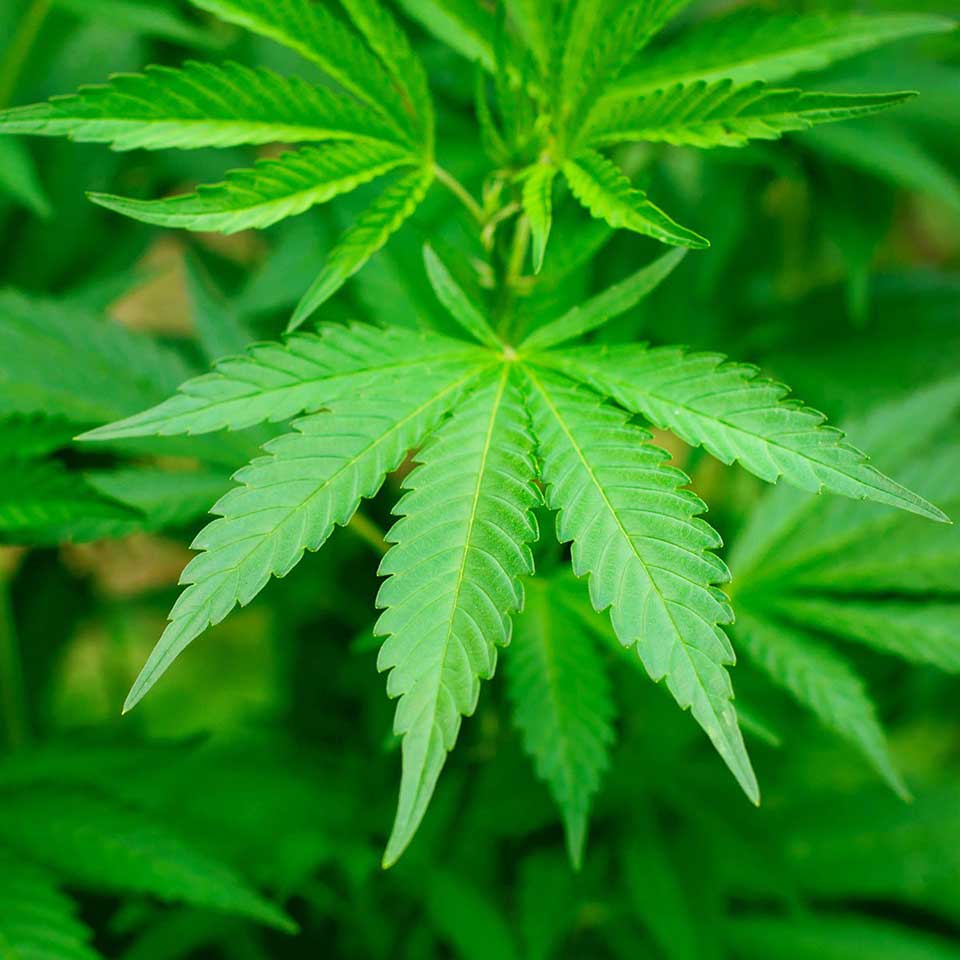 California-based cannabis company Hollister Biosciences Inc. said it has signed an exclusive deal with American motorcycle magazine Easyriders to design and produce a national line of cannabis products that embody the biker spirit and ethos. The companies entered into the deal as part of Easyriders' 50th anniversary celebration.
According to the companies, the new cannabis line will debut in January 2021 with pre-rolls and mini pre-rolls, followed by a cannabis tattoo balm that can be applied directly to the skin after new ink, with a full line of products coming in 2021.
As part of the deal, Hollister Biosciences will introduce Easyriders pre-rolls and tattoo balms into the California market in early 2021, followed by Arizona and other markets.
The terms of the deal include a two-year exclusive agreement on all cannabis products in the U.S., with an 80:20 net revenue split in favor of Hollister with options to renew for subsequent terms.
"My vision for Hollister has always been to pay homage to the amazing biker culture that has permeated the global landscape over the past few decades by combining it with amazing cannabis products. Easyriders is one of the most iconic and recognizable global biker brands," said Carl Saling, the Co-Founder, CEO and Director of Hollister Biosciences.
Easyriders magazine debuted shortly after the groundbreaking 1969 film 'Easy Rider' in which Peter Fonda and Dennis Hopper portray bikers traveling across the American Southwest. Similarly, Hollister Biosciences is based in Hollister, California, birthplace of the "American Biker."
Hollister Biosciences' products include HashBone, the brand's artisanal hash-infused pre-roll, along with concentrates, distillates, solvent-free bubble hash, pre-packaged flower, pre-rolls, tinctures, vape products and full-spectrum high CBD pet tinctures.
The company's products are currently available in nearly 300 dispensaries in California and more than 80 dispensaries in Arizona.