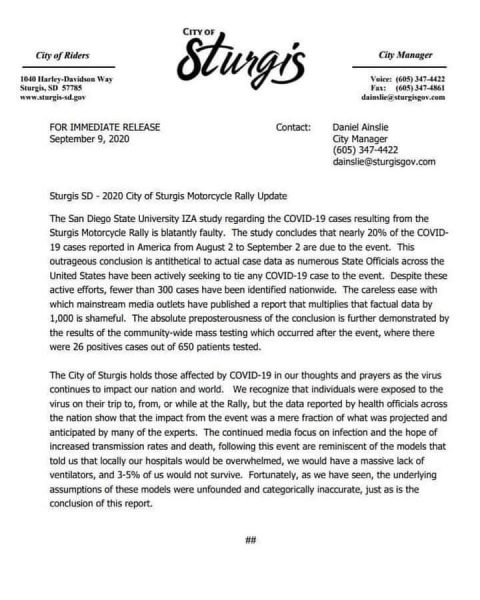 Here's the really strange aspect to the media. If they keep attacking freedom and honesty shortly no one will believe anything they print, and they will go out of business like so many media sources.
–Bandit
Here are a couple of paragraphs from a report about the Chinese Covid efforts in Sweden:
'It's Like Using A Hammer To Kill A Fly': Architect Of Sweden's COVID-19 Anti-Lockdown Strategy Finally Vindicated
Life has largely returned to normal in Scandinavian nation due to 'herd immunity' strategy
When the history books are written about 2020 and the great coronavirus pandemic, Anders Tegnell, the humble Swedish state epidemiologist and architect of the global-consensus-defying 'Sweden strategy', will inevitably loom large throughout the text. But whether he is portrayed as a hero or villain may – like so many things in this highly polarized era – ultimately depend on who's writing the piece.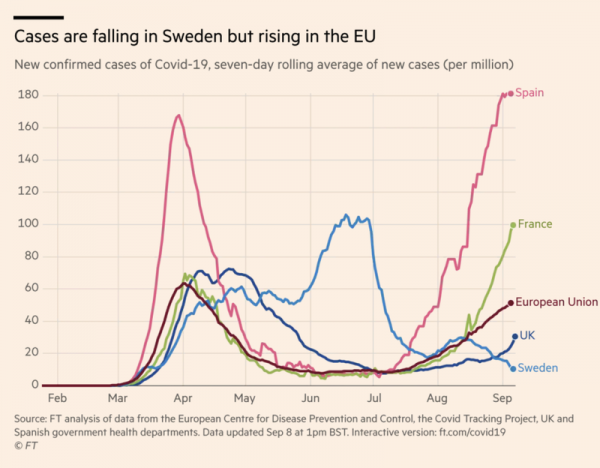 Today, the architect of Sweden's lighter-touch approach says the country will have "a low level of spread" with occasional local outbreaks.
"What it will be in other countries, I think that is going to be more critical. They are likely to be more vulnerable to these kind of spikes.
Those kind of things will most likely be bigger when you don't have a level of immunity that can sort of put the brake on it," he adds. Herd immunity is one of the most controversial concepts of the Covid-19 crisis. Tegnell is adamant that it was not Sweden's goal to allow the virus to run its course until enough of the population had been exposed and the infection rate slowed. But he argues immunity is at least in part responsible for the sharp recent drop in Swedish cases and questions how its neighbors will fare without it.
His dislike of national lockdowns is obvious. "It's really using a hammer to kill a fly," he insists. Instead, his approach has been about having a strategy that can work for years if needs be, rather than the constant chopping and changing seen in the rest of Europe. "We don't see it as viable to have this kind of drastic closing down, opening and closing. You can't open and close schools. That is going to be a disaster. And you probably can't open and close restaurants and stuff like that either too many times. Once or twice, yes, but then people will get very tired and businesses will probably suffer more than if you close them down completely," he says.
–Newswars.com