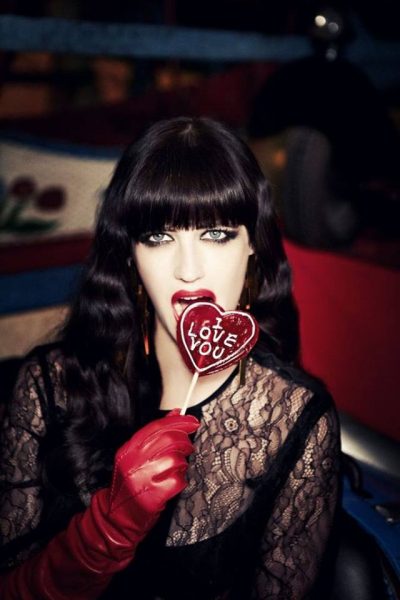 It's nearly Valentine's day. Come read the Sunday Post. Bandit may be out of the country but Bikernet is still going strong. This week we have  news on Harley Davidson, Gettysburg Bike Week, ABATE, Daytona BikeWeek, MRF and more.
Click here to read more.
Click here to grab a subscription if you don't have one.