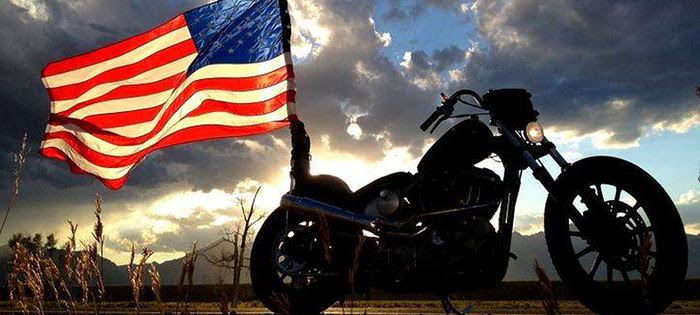 This is a news update from FEMA, the Federation of European Motorcyclists' Associations.
FEMA's mission is to promote riders' interests, to defend riders' rights and to protect and preserve motorcycling throughout Europe and globally.
Another EU-USA trade war may hit motorcyclists
In the newest trade war between the EU and the USA, motorcycle parts are on the list of products that will have extra customs duties up to 100% if European Commissioner for Trade Cecilia Malmström gets her way. Parts for US brands motorcycles may become much more expensive.
ITS Survey 2019
Five years ago – in 2014 – FEMA conducted a survey on Motorcycles & ITS (Intelligent Transport Systems). We now want to repeat this survey, to understand riders' awareness and acceptance of new technologies. The survey is now available in ten languages.
Motorcyclists are voters – European elections 2019
Elections for the European Parliament are to be held on 23–26 May 2019. FEMA and its 22 affiliated national motorcyclists' associations have a vested interest in the outcome of the European elections in 2019.
Our safety and freedom of movement may well depend on decisions the Members of the European Parliament will take in the 2019-2024 parliamentary session. This is why we are running the 'Motorcyclists are voters' campaign, aimed at all parliamentary candidates and at European motorcyclists.
Read our election statement >>