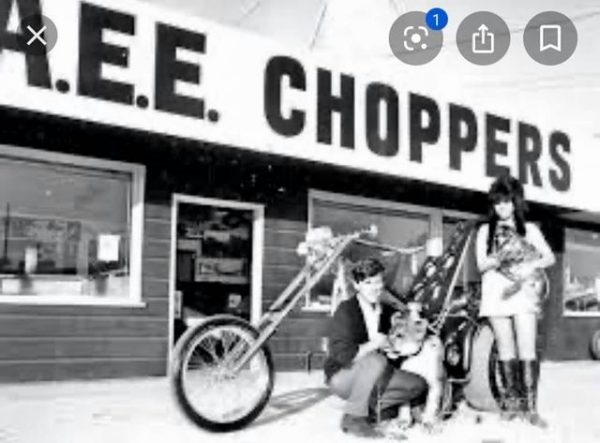 For those who value freedom and still believe the Constitution matters, you have reason to celebrate. On September 14, a federal judge ruled that Pennsylvania Gov. Tom Wolf's coronavirus lockdown measures are unconstitutional.
According to the judge, "The court believes that defendants undertook their actions in a well-intentioned effort to protect Pennsylvanians from the virus. However, good intentions toward a laudable end are not alone enough to uphold governmental action against a constitutional challenge."
The judge also wrote, "even in an emergency, the authority of government is not unfettered. The Constitution cannot accept the concept of a 'new normal' where the basic liberties of the people can be subordinated to open-ended emergency mitigation measures."
Thank goodness for this long-overdue ruling. Pennsylvanians have been living under a seemingly never-ending set of shutdown rules that were originally intended to flatten the curve and prevent hospitals from being overwhelmed. Both of those goals were achieved months ago.
However, despite the Keystone State's success in curbing the spread of COVID-19, Wolf has continued to keep unnecessary and arbitrary rules in place.
For instance, in Pennsylvania, indoor gatherings of more than 25 people are not allowed. Outdoor gatherings are restricted to no more than 250 people. And restaurants and bars can operate at only 25 percent capacity.
Wolf's ongoing, draconian shutdown rules have devastated Pennsylvanians. The unemployment rate in the commonwealth has skyrocketed to 13.7 percent. Even worse, 63 percent of Pennsylvania's small businesses said they were in danger of closing permanently due to the governor's overbearing shutdown orders.
However, these stunning statistics seem to be lost on the leaders of Pennsylvania. Immediately after the ruling declaring Wolf's lockdown rules were unconstitutional, the governor doubled-down on his policy.
"There's no sense debating a ruling that will be appealed," Gov. Wolf said in response to the recent ruling.
Then, Wolf dropped this nugget, "But what's not up for debate is that our early and decisive action saved lives. While the federal government dithered, Pennsylvania took action. Our hospitals were never overwhelmed and research tells us thousands of lives were saved."
So, if Pennsylvania's hospitals were never overwhelmed in the first place, why are Wolf's harsh lockdown measures still in place?
Wolf, like so many out-of-touch governors, is under the misguided impression that lockdowns are the only way to keep Americans safe. This is a straw man argument that is insulting to the intelligence of his constituents.
"I will continue to do what is necessary to keep people safe and contain the virus. That's the key. Containing the virus is the only way to protect our health and keep our economy going. We will appeal, and we will take that appeal as far as necessary to ensure we can do that. I want to reassure people that may be nervous or worried about what's ahead this fall: no matter what, we will find a way to keep Pennsylvanians safe," Wolf said.
Does Wolf really believe that the only way to keep his constituents safe is to keep them stuck at home? If so, he should rethink this fallacious approach.
Perhaps, Wolf should consider the huge negative effects that his lockdowns have wrought on his state. Aside from the horrible joblessness and other economic ramifications that have crippled his state, lockdowns have dealt many other damaging impacts. Data show lockdowns have led to increased drug and alcohol abuse, more suicides, an uptick in domestic violence, amid a host of other adverse consequences.
Benjamin Franklin, the governor of Pennsylvania during the American Revolution, once said, "Those who would give up essential Liberty, to purchase a little temporary Safety, deserve neither Liberty nor Safety."
All Pennsylvanians, including the present governor, should read and think about those words carefully. They are more relevant now than ever.
Chris Talgo (ctalgo@heartland.org) is an editor at The Heartland Institute.