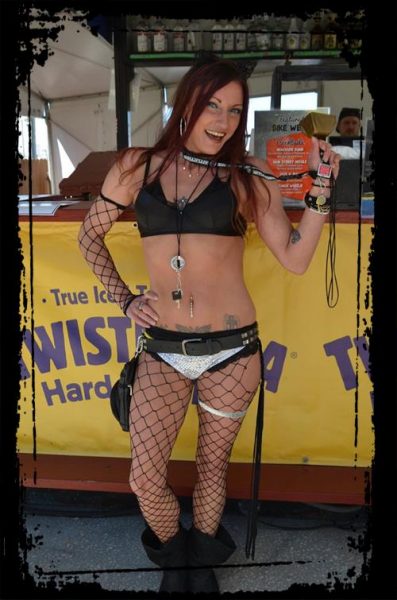 Hey,
I just flew back from Orlando after a shuttle ride from Daytona, but that's another story. Daytona was packed to the brim with motorcycles, wild big wheeled baggers, trikes, choppers, café styled, FXRs and hot rod Dynas. In other words motorcycling is cooking no matter what the reports are on H-D stock or magazines going out of business.
Our life is changing, but the desire to build and ride motorcycle is strong. More and more Daytona is turning into a big city. It's becoming more like a Miami Vice atmosphere with slick wide streets, new buildings, and franchise restaurants, not exactly a comfortable place to ride from stoplight to stoplight. But it's easy to slip out of town into rural palm lined jungles, but we will get to the big picture and the Indian Roadmaster I rode next week.
But for you guys on the East Coast Daytona is still an escape from the cold winter blues. It's almost surreal, like a movie set with the sun shinning and pristine streets and buildings. Every motorcycle company on the planet shared their wares from the beach to the jammed Cabbage Patch, which changed it's name to Cranberry something. Hell, I don't know. Let's hit the news. I'll bring you a full report next week as my feeble brain processes all the action.