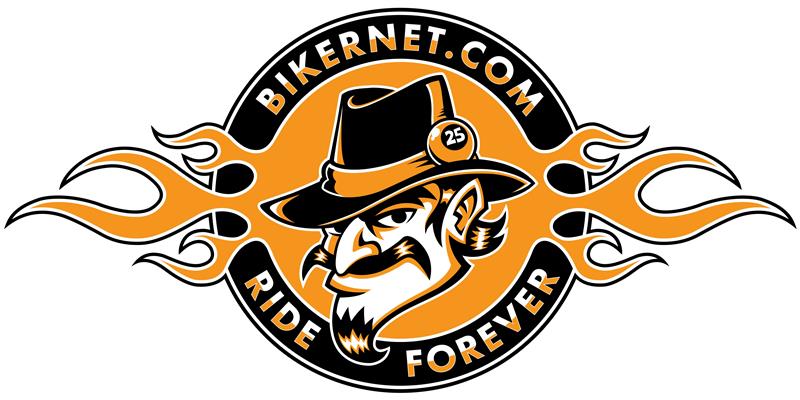 Motorcycles and Open Roads Make it All Good!
Hey,
Crazy times, but if you want to taste the best of times read this news and come to Sturgis for the rally.
Flying Piston Builder's Breakfast on Sunday August 8 at Sturgis – be there. Michael Lichter's Builders will be featured along with Stride Bikes and Bandit with five of his books. He will sign each one for a small donation to the Kids Ride school campaign.
Don't miss the Builders' Breakfast, the grub, the auction and my fucking books.
In the meantime, come to the Badlands and have a blast.
–Bandit
Join the Cantina for more – Subscribe Today