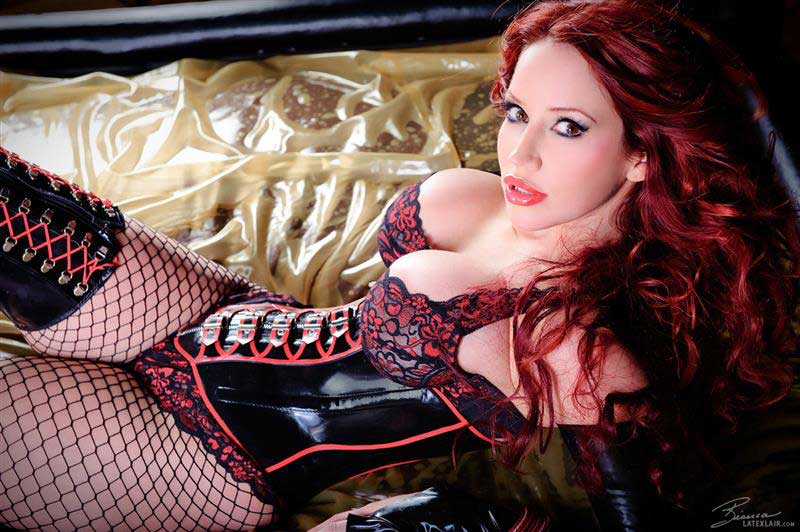 Bandit slipped into the luxurious Corsa tan leather seat, next to a beautiful Redhead dressed to kill and took a slug of Jack Daniels. Suddenly, his mind felt at ease and the long day took it's toll. He sensed fatigued, yet her dazzling eyes energized him. She slipped her delicate alabaster hand over his thigh, and he came alive again.
"I may be able to help with your predicament," she almost whispered. "My name is Melody." The aroma of her perfume swept over him like the scent of rose petals with a hint of opium. "But we need to move. Can someone pick up your bike. I can have you in the city in half the time." And she revved the V-12-cylinder Ferrari engine. "Plus, a full tank of gas."
Join the Cantina – Subscribe Today.