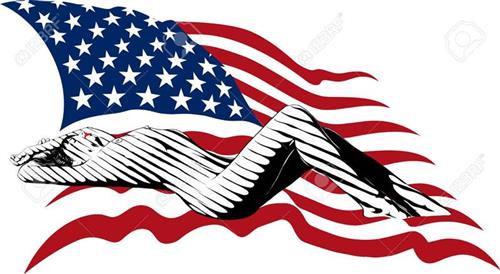 Bandit threw his long leg over his classic slim Le Pera seat and buttoned up his brown leather vest. He liked natural brown leather gauntlet gloves, vests and boots. He shifted his narrow glasses as the officer approached him in the Chowder Barge parking lot.
"Thank you," she said, and for the first time her tone softened. She pushed a big boob against his shoulder and ran her hand up his inner thigh. "I'll let you know how this investigation unfolds, and anytime you want to see me unfold, let me know."
READ THE NEW ADVENTURE EPISODE by joining the Cantina with an annual subscription.