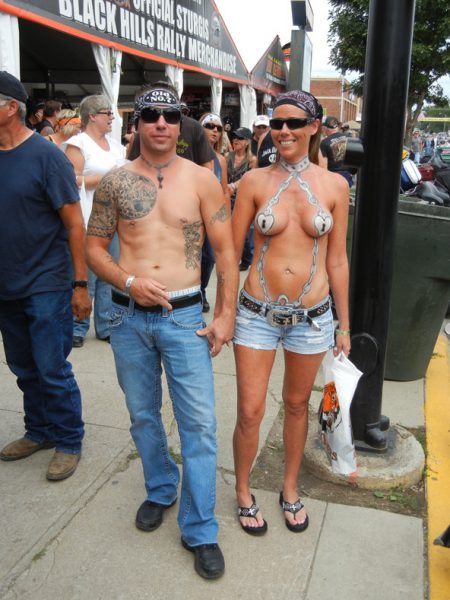 AMA State Chapter of Florida Alert
DAYTONA BEACH – Be alert in Daytona Beach. Police promise 1,000 citations. In response to a $55K grant from FDOT, Daytona Police will step up patrols and enforcement in key areas. The grant will allow for police overtime in this effort. On the grant application, police indicated 1,000 citations would be written as part of the effort.
This needs to go viral!
–Rogue