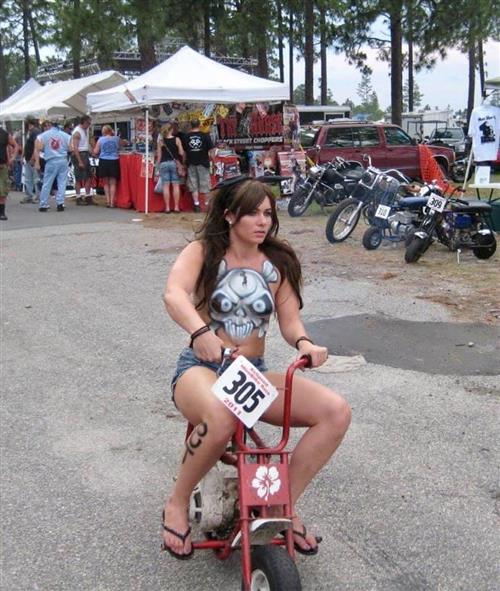 The Race is on for Truth, Justice, Fairness, Freedom and Fast Shit.
All across America, more women are finding joy on two wheels, and spending money on motorcycling, and it's generating media coverage.
I want to jump right into the news. I need to scramble back into the shop and start work on the Salt Torpedo firewall final aluminum construction. We have just eight days before we should be rolling out towards the salt. The list never ends, but it's getting shorter.
Hang on for the next report. In the meantime, ride fast and free, forever!
CLICK HERE TO READ THE WEEKLY NEWS – Subscribe to the Cantina today