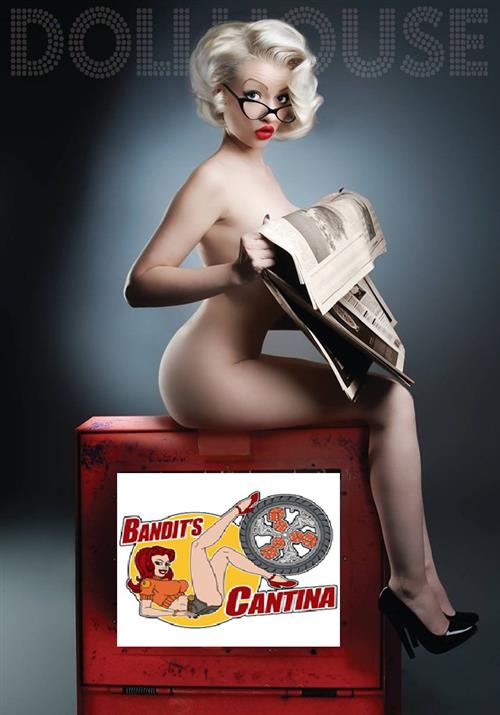 The Bikernet family keeps changing to keep pace with shifting technologies. We moved all of Bikernet's impressive library and 24 years of archived editorial content into Bandit's Cantina, Bikernet's subscription-supported section. We focused on the Bikernet Blog as the Free active section and made sure the Bikernet Weekly News is still available for Free.
We are one of the few sites on the planet to afford readers comfortable content without being surrounded by multitudes of ads and pop-ups.
Our readers can stay abreast of all the action on Bikernet by joining the Cantina for as little as $24 yearly or $39 for two years. They will also receive a special package containing an assortment of Bikernet goodies, a signed K. Randall Ball book and bling.
On the business side, we continue to build great content featuring the Weekly News, plus a variety of features, tech articles, while keeping a constant eye on legislative matters.
Industry members, if you'd like us to keep supporting your company and promoting your products, events or services with editorials, we will do so for a mere $98 a year. Keep sending your press releases and we will take care of them.
For the company that wants to reach all Bikernet readers, our Blog audience and Bandit's Cantina subscribers 24/7, your ad will be placed on our Blog page, Bikernet home page and your banners will accompany any and all of your company's content. Just $165 a month. This also means all of your company content is archived on Bikernet for the duration working 24/7 and supported with your banner ads.
Don't hesitate to reach out—
Keith R. (Bandit) Ball
Bandit@bikernet.com
(310) 830-0630