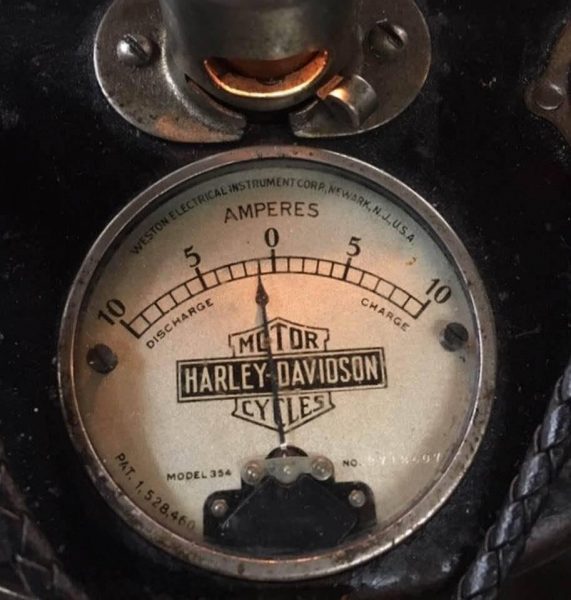 Four years ago on May 17, 2015 nine bikers were killed , 17 Wounded & 177 arrested without due process, at Waco Texas . This Biker Tragedy is the most horrendous violation of Biker civil Rights in world history !
Five of the nine bikers were killed by 223 caliber bullets fired from an elevated position–most certainly by police snipers. Many Bikers could not afford the $1 million bond and eventually lost jobs, homes & families.
All state and federal charges against the bikers were dropped on April 2, 2019. But the mystery is even more alarming, since it is not known who started the conflict. There is uncertainty of whom shot who or even who really escalated the conflict .
This is not the only Waco unsolved mystery that needs to be revealed, understood and apologized for with proper restitution.
In 1993 there was the David Karesh Branch Davidian massacre of 20 men ,women and children. Heavy-handed law-enforcement and miscommunication caused 20 people to lose their lives .
At Waco in 1916 , a developmentally disabled black boy —Jesse Washington was found guilty of allegedly raping a white woman. He was castrated in the courtyard.
Then hung over a fire for 4 1/2 hours & lynched to death. His genitals, fingers and toes were sold & given away as souvenirs.
On Saturday, September 14 at Camp Bubba's Resort & Event Center, near Tomahawk, Wisconsin, a double sided 4 x 8-foot sign will dedicated in recognizing these three Waco tragedies. Tomahawk is the site of one of three Harley Davidson manufacturing facilities. The other plants are in Milwaukee Wisconsin and York Pennsylvania.
Special guest speakers will address Bikers about being stereotyped, discriminated against and profiled..Bikers See Heroes indeed!
So far confirmed are Frank Ernst, Chairman of the National Coalition of Motorcyclists . He serves as  Chairman of the  Legislative Task Force.
Gerald Unger/ Illinois was A senior medical examiner in New York City during the 2001 Twin Towers attack . He spent much time in DNA identification of victims .Gerald is a very prominent attorney with a stellar career. Many want him to be drafted onto the Harley-Davidson Board of Directors, becoming the only real " Biker " on that board .
Others being consideredarw Gary Wetzel / Oak Creek Wis , a Vietnam Congressional medal of honor recipient . Also  Tommy Tradewell – Veterans Of Foreign , who was the first national commander of any major veterans organization.
Vicki Sanfelipo, founder of Accident Scene Management, trains hundreds of bikers a year to save lives, is being eagerly sought.
Also to be then dedicated is the Miracle Mountain Motorcycle Monument. Other patriotic signs and exhibits include;  RIZEN  , The Highground  Veterans Park ,Native American Indian culture, Crazy Horse, Bobville Talent Park & Big and Little Indian Farms, the Harley Fame of Shame & Wis Adventures on Wheels .
A special salute to Law enforcement, firefighters and EMTs is evolving —as with other exhibits to yet be announced.
Efforts are suggested  to make the Twin  Peaks  Restaurant  area At Waco Texas —a National Historic Site . This was the site of the Waco BIKER tragedy.
Combined with the Branch Davidians and Jesse Washington , the Waco area could be declared a National  Monument through the United States Park Service .
This Monument Museum could be modeled after the Pipe Springs National Monument in Arizona . This describes the horrendous treatment & understanding  of Mormons.
The Camp Bubba's Resort & Event  Center will be multi dimensional . This will allow Bikers to tell their story , be properly understood and promote the biker  way of life!
God  Bless  you,
Dave  Zien
former State Senator
Million Mile Motorcycle Man