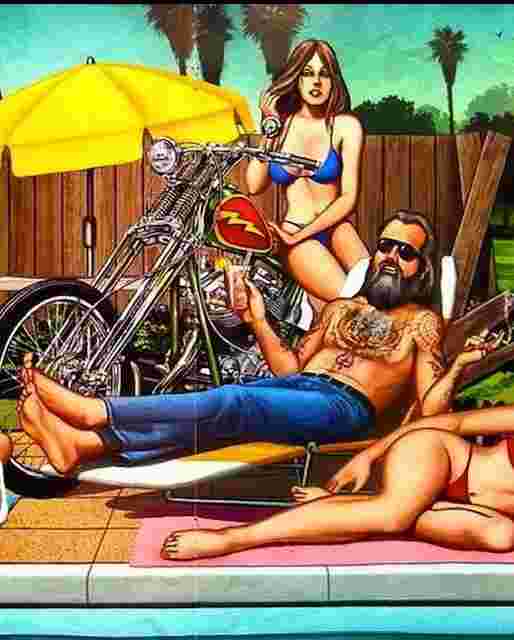 It's All Good
Remember, we're living in the best of times, but the control freaks need more control.
Ride fast and free forever,
–Bandit
The Bikernet Weekly News is sponsored in part by companies who also dig Freedom including: Cycle Source Magazine, the MRF, Las Vegas Bikefest, Iron Trader News, ChopperTown, BorntoRide.com and the Sturgis Motorcycle Museum.
Join the Cantina for more – Subscribe Today.