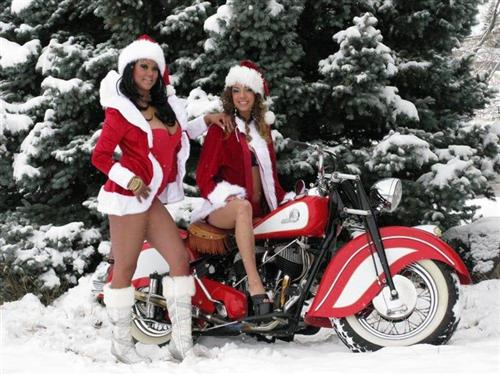 Hey,
I watched a documentary last night by the Labor Secretary for the Clinton admin, Robert Reich. He's been in the business of working for the government for 50 years. The film was about his recent book and economic problems with the United States.
He spent an hour explaining the problems and five minutes on the solution. My question is: He had 50 years to fix it. What the fuck?
But beyond all the bullshit there is a silver lining. We have the best of the best and it's the holidays. This is the most magical time of the year. Enjoy it.
We will fix everything else next year…
If you are a Bikernet member, click here to read the rest of The Sunday Post.
NOT a member? No worries, you can grab your membership here.