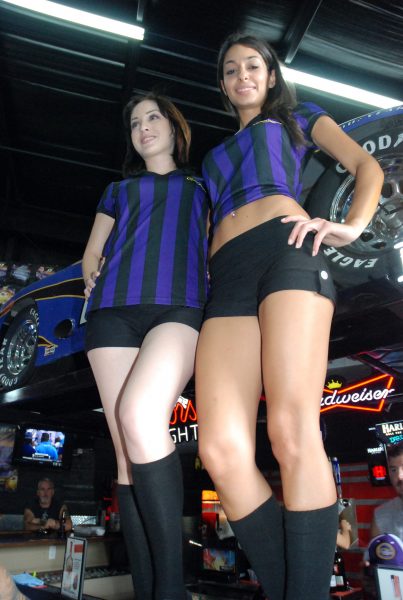 Hey,
Interesting. There are two hard and fast rules: Everything is changing all the time. And everything comes and ultimately goes (starts and ends guaranteed). We struggle against both and it's of no use.
Buzz Kanter from American Iron said of the industry, "The notion of safety has taken over. No one wants to deal with risk." That safety concept is fighting against the laws of nature.
About the time they might think Safety is the shit, it will change. The producers of Sons of Anarchy are about to launch their Mayhem series. I'm pitching the Bandit's Cantina series. We don't need more overt violence in every episode lowering society's notion of clubs even more. But what the hell do I know, except change is everywhere and it won't stop.
Click here for the rest of the Bikernet News.