Here's a sample of the NCOM News….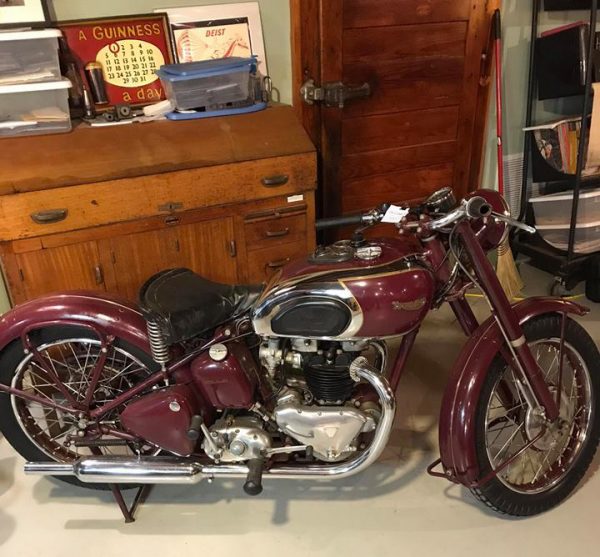 TWO WHEELS TV NETWORK SET TO LAUNCH
For motorcycle enthusiasts who can never get enough two-wheel action on television, TwoWheelsTV.com "all motorcycle network" is set to launch this Spring. Whether you're seeking live racing action, or commentary from leaders within the industry, the new "over-the-top" (OTT) streaming network is dedicated entirely to motorcycles.
"Like Netflix for motorcycling," according to founder Alan Smith, Two Wheels TV (TWTV) will be available on an annual and monthly basis, and promises to deliver live motorcycle racing that's streamed from all over the world, plus an on-demand library of movies, shows, race archives and other exclusive motorcycling programs.
The soft launch is for iOS and Android devices; register at TwoWheelsTV.com. The full launch is expected in April, and TWTV will be supported by Google Chromecast, Apple TV, Amazon Fire and Roku.
The launch of Two Wheels TV coincides with a spike in the conversation about U.S. motorcycling, as efforts to reinvigorate the industry have come from the grassroots level ("Give a Shift" and "Plus 1"), as well as a new initiative from the Motorcycle Industry Council ("Ride").
Click
here
to read the rest.