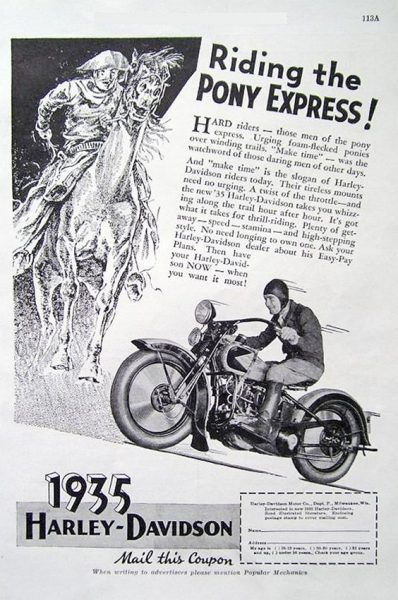 MA State House, Public Hearing, S. 1399,
By Ms. DiZoglio (by request), a petition (accompanied by bill, Senate, No. 1399) of Paul W. Cote and Anne M. Gobi for legislation to prohibit profiling of motorcyclists and motorcycle-only checkpoints. Public Safety and Homeland Security.
SECTION 1. No law enforcement officer or agency shall establish or conduct "motorcycle-only" checkpoints.
(1) The criminal justice training commission shall ensure that issues related to motorcycle profiling are addressed in basic law enforcement training and offered to in-service law enforcement officers in conjunction with existing training regarding profiling.
(2) Local law enforcement agencies shall add a statement condemning motorcycle profiling to existing policies regarding profiling.
(3) For the purposes of this section, "motorcyclist profiling" means the illegal use of the fact that a person rides a motorcycle or wears motorcycle-related paraphernalia as a factor in deciding to stop and question, take enforcement action, arrest, or search a person or vehicle with or without an otherwise legal basis under the United States Constitution or Massachusetts Constitution.
This act shall take effect upon its passage.
–Paul Cote
claimscote@aol.com