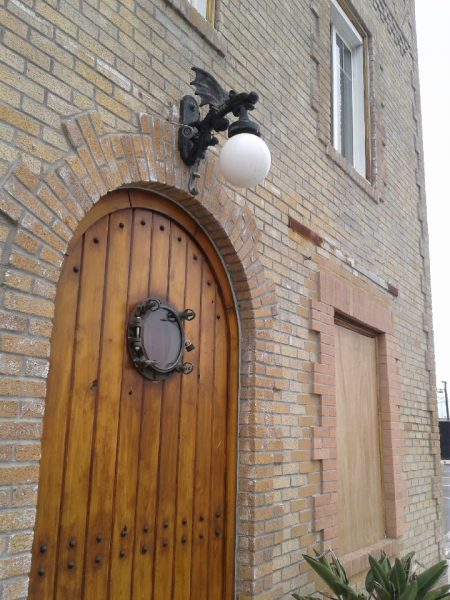 It's terrible, first the Covid and lock-down, then the rioting surrounded the 5-Ball Inc. corporate headquarters and the Bikernet Intergalactic Nerve Center across the street from the Port of Los Angeles. They hit downtown LA and Long Beach hard.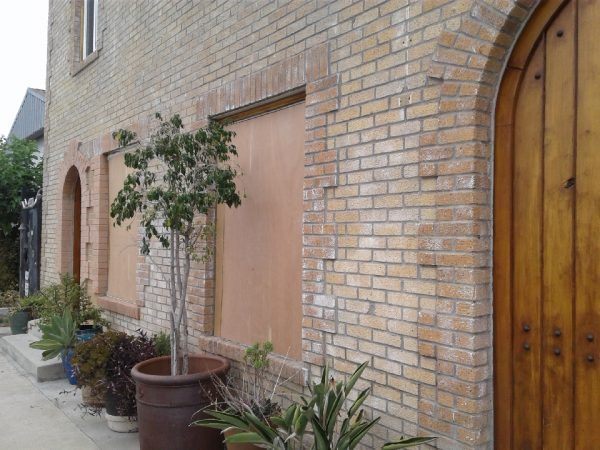 While some members hid under their beds, the Redhead and I snuck out of the war zone to the Chinese-owned Home Depot for window boarding supplies. I flew back to the port ghetto to board up our windows. We were ready for our Alamo effort on the coast of California between Long Beach and San Pedro.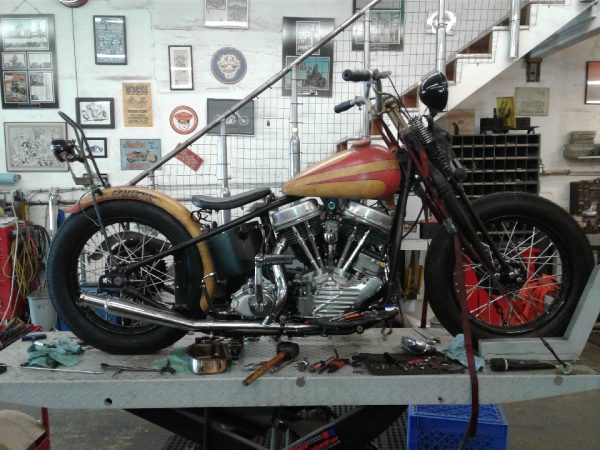 I hung out in the shop working toward the run to Sturgis and Dr. Hamster's Pandemic Panhead project. More reports coming to Bikernet shortly. But that's not all, Friday before last, my bank called to tell me our 5-Ball Racing shop credit-card system was under attack. The next day my bookkeeper fled to Mexico with large canvas bags of cash. I had to go into high alert. It wasn't Laura, she's cool, but she was out of Dodge, and I had to handle it. Of course, I didn't know shit about all these systems.
It took me a week, but all the systems are up and running now. If you were trying to buy a book or leathers and couldn't get the job done or join the Cantina, you're good to go now. It's never dull around here.
I wish all a safe road ahead.
–Bandit