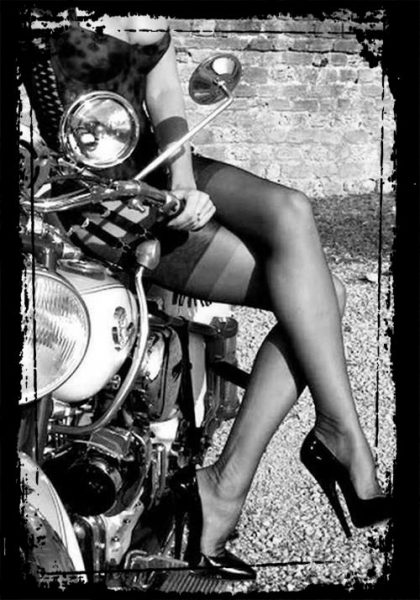 Hey,
Bandit is still gone. He told me he would be back by now but apparently…. not. That's why I'm a little late gettnng this put together. We got some great photos from the Colorado Motorcycle Expo's wet t-shirt contest so be on the look out for those sprinkled in to the post and the rest at the end. We also have photos from the Burapa Bikefest 2018. I might have missed some posts from Art Hall our wonderful
International Extraordinaire.
Click here to read more, this week we have updates from Perewitz, NMA and so many photos and videos from around the world.
Click here to grab a subscription if you don't have one.
Facebook Comments