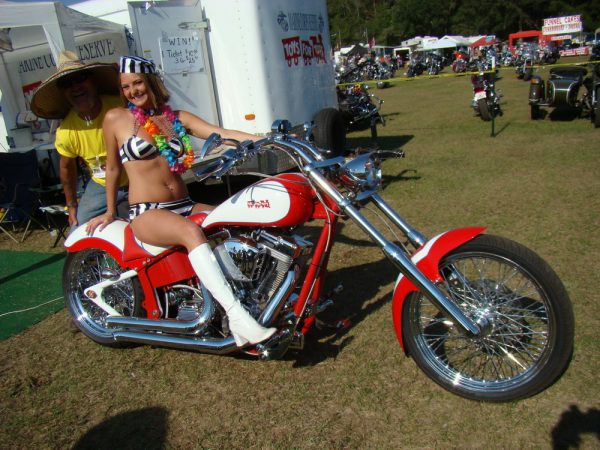 Hey,
I'm watching a series of lecturers on inventions and it's amazing. One of the first inventions was pottery, which led to the pottery wheel and to motorcycle wheels.
Of course, one of the next major inventions was beer and wine. Had to have something to pour into the pottery. But there's a fascinating one still not addressed in our society today. We can now document the history of the universe, but our sewer systems, which are still not available to 1/3 of the earth's population (which means contamination and disease), is still not as good as the one established by the romans.
So, what the fuck? They can regulate the hell out of us, when they should take a serious look at our wasteful sewer system and figure out a way for using something other than valuable fresh water to flush toilets. Amazing.
Click here for the rest of the Thursday News.
Comments
comments