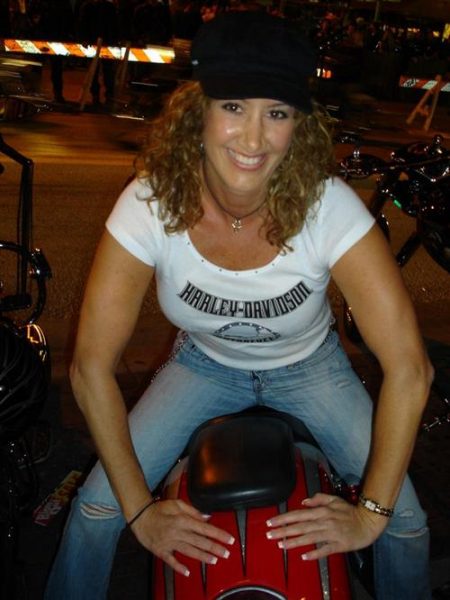 Hey,
This has been a wild-as-fuck week at the Bikernet Headquarters, and it's not over yet. Our two Bonneville bikes left for the Sturgis Museum. Jimmy and his Rioja son, Josh started to prep the side of the building for a mural effort.
Carlos Canales came by to discuss the mural elements and Paul Aiken, from Aeromach sent us the final babe image—Perfect.
Tony Spinalli, a Hamster, who is buying a Road Glide from Eddie Trotta wanted to stop by for lunch. I didn't have a minute to breath, but I said yes. Maybe he could give me a hand prepping the bikes for the KeyBoard Shippers who were due to arrive, but who the hell knew when.
We were working on a couple of bikes to take to Sturgis and I finished one. The other one was messing with me. Tony saved my ass.
This week we have hot news from Black Hawk, RFR, Aeromach, S&S, Saddlemen, Harley-Davidson, Thailand, Shovelhead World, Chance Hogan, Barnett's, Spectro, Choppertown and more. Click here to read it all.
Comments
comments