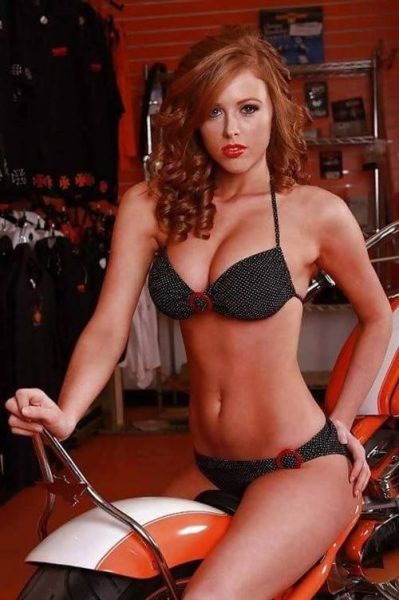 Hey,
Just when you thought the action might slow down due to the weather shift, the show series starts. The action shifts indoors with new builds, shows, parties and the fun never stops.
Hang on as the action heats up.
Click here to join us on Bikernet for the rest of the news.
Comments
comments