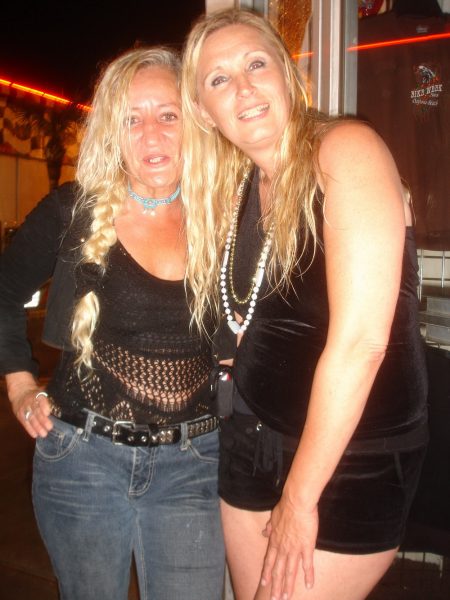 HEY,
It's Fathers Day this weekend, another goddamn holiday when I would rather be in the shop working on my Sturgis Panhead. Builders all over the southland and around the country are scrambling to finish bikes for the Smoke Out, Born Free or another rockin' show.
Sure, I want to honor my father who passed away at 86. He was a WWII vet, a Seabee, and a Korean War vet. He spent 11 years in the Navy as a machinist and became a chief. He was boot tough and rattlesnake mean. He never backed down to anyone and offered to fight to the death if fucked with.
He wouldn't give up, ever, except when it came to alcohol. For over 40 years he worked in the oil fields and walked away without a pension. Our neighbors were terrified of him, although learned to love him as he aged.
Speaking of Father's Day, check the new lighter prices on 5-Ball racing leathers. Just click and go.
In today's society, unless you are Muslim, fathers get the wrong end of the stick. Fathers were once the breadwinners, the guys who made the household happen. Much has changed and not always for the better. Now, in many cases mom is the breadwinner and who suffers, the kids. They don't have a mom, and dad got pissed off and hit the road. So, they don't have a mom or a dad. Oh, bitchin! Oh, never mind.
I'm fortunate, in many respects. My folks hung together until the end. So, here's to Father's Day and all the Fathers who hung out.
Click here for the whole scoop. This week we have Dad news from Revival, the MRF, Lowbrow, Genuine, Le Pera, Samson, Harley, Indian, Saddlemen, Readers, Rogue, Charlie Daniels and Love Jugs.