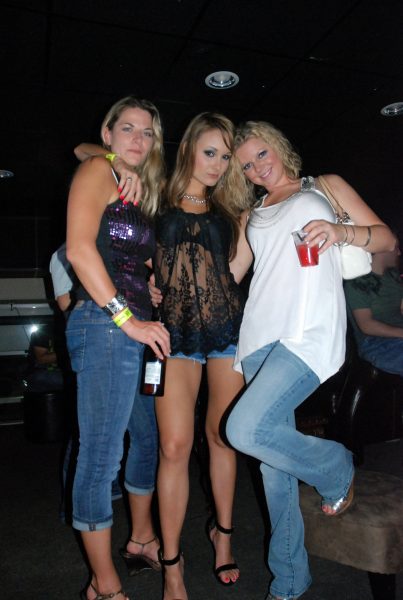 Hey,
Damn, it's already that time of the year and the holidays will be gone in a flash.I will give pause all week long to give thanks to all the people who have been a wonderful part of my life this year. We've accomplished so much on Bikernet, with bikes, with our headquarters and with the adventures we've had the privilege to be apart of. It's amazing.
That Thanks includes all of our Cantina Subscribers.
Click here to read the Sunday Post.
Click here and grab a subscription to read more(if you haven't already).
Comments
comments