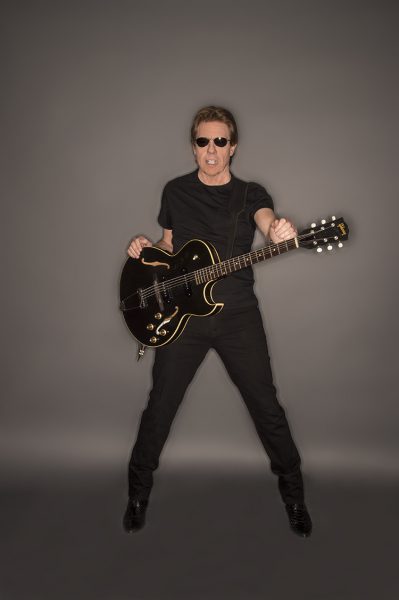 George Thorogood and the Destroyers will be performing for fans at the Sturgis Buffalo Chip® on Thurs., Aug. 10, following Doug Danger's Rattlesnake Jump, an attempt to jump Evel Knievel's 1972 Harley-Davidson 120ft. over a pit filled with live rattlesnakes.
George Thorogood And The Destroyers has been a nonstop touring rock and roll machine since the '70s, celebrating 40 years of performing together in 2014. In that time the band's signature snarling, buzz saw bluesy rock 'n' roll blend generated classic rock staples like "Bad to the Bone," "One Bourbon, One Scotch, One Beer," "I Drink Alone," "Who Do You Love," "Move it On Over," and many more.
In addition to nine nights of world-class concerts the American Flat Track Buffalo Chip TT presented by Indian Motorcycle will light up the amphitheater on Sun., Aug. 6. The Moto Stampede continues in 2017 with Hooligan Races presented by Indian Motorcycle and authentic Street Drag Races on Wed., Aug 9.
More info at BuffaloChip.com
Comments
comments