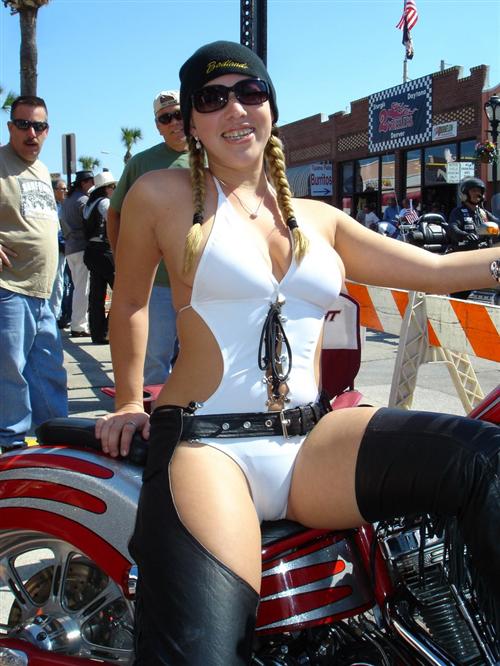 Hey,
I watched a documentary on the brain with some interesting test tricks. It spoke a lot about focus, and it also promised some surprising results and helpful hints at the end, but somehow it lost focus and ended.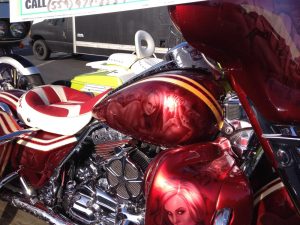 Yes, we have too many things fucking with our focus daily. And yes, there are companies trying to take advantage of our inability to stay focused. So, what can we do to simplify our lives and stay focused on what's most important? You got me, but I'm working on it. If I come up with any startling results, I will certainly pass them on.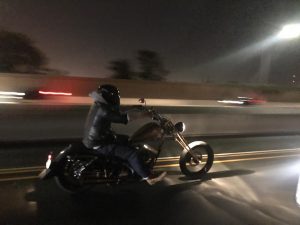 Actually, our brother Bob T. has all the answers. Go hide out in the desert with a woman, a couple of motorcycles and a bottle of whiskey.
Click here to read the news in its entirety. This week we have Sharp News from JIMS, Custom Cycle Engineering, CCE, Readers, Love Jugs, Saddlemen, 5-Ball Racing, Indian Motorcycles, Polaris, Rogue, Dmac, and it never stops.